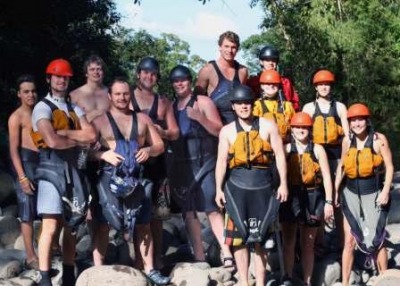 If your response to the negative traits of ADHD such as procrastination, distractibility, disorganization, or impulsivity has been to feel shame, guilt, or inferior to others, then coaching is the solution. How I coach works extremely well by enhancing the positive traits of ADHD such as creativity, intelligence, and your ability to excel when you become wholeheartedly engaged in your task. Together we will find powerful strategies emanating from your intuition and common sense that will propel you to achieve and thrive.

What is ADHD coaching? Click here to read about it, but to really get a feel for the power of it you should call for your free 45 minute assessment. You will experience the benefits of a coaching conversation and you will know if I am the right coach for you.

Go to How to get started and I will explain how simple it is team up with me and quickly become organized enough to take the pressure off of you, work with ADD instead of against it, develop confidence and a positive attitude, and live the life you love by taking risks and going for what you really want in life.

You are Unique
and Whole
AND
You could be Stronger

So, get yourself a team. Together we will:

Get your life organized once and for all

"You mean I can finally finish my work?"

Remove all barriers to self-confidence

"You Mean I'm Not lazy, Stupid or Crazy"

Get you through those Rough Patches

"You mean I'm not alone in all this?"

Then We Celebrate your achievements and enhanced relationships with everyone in your life.