Protect your
For the parents of ADHD college students I help protect your significant investment in your child's education. Without a mentor the college graduation rate for people with ADHD is 5% versus 35% for others. Your child will benefit from my knowledge and experience so that they hit the ground running rather than trip over things they don't see coming. My one-on-one approach to coaching works well for:
Helping students learn to be more organized so homework will get handed in, there will be fewer things lost, and fewer frenzied last minute searches for misplaced things.
Help your student learn to manage time. Getting to class and going to bed are serious challenges for ADDers.
Study by The Edge Foundation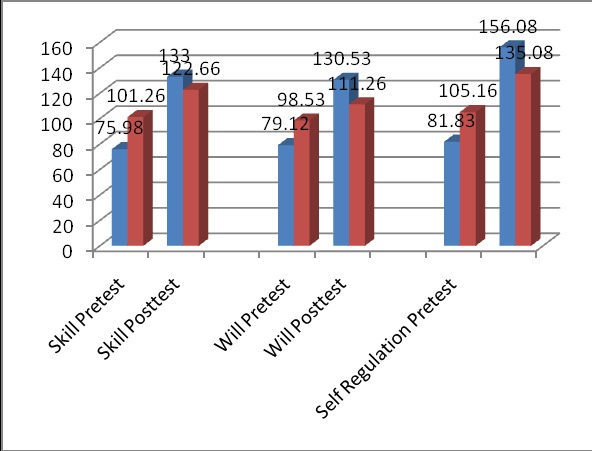 Pre- and Post-test Results
Developing and improving skills for scheduling, goal setting, confidence building, organizing, f

ocusing, prioritizing, and persisting at tasks.
Helping your son or daughter learn to manage money. Bounced checks are expensive mistakes.